ST Andrews Burnt Ash Lane December 2019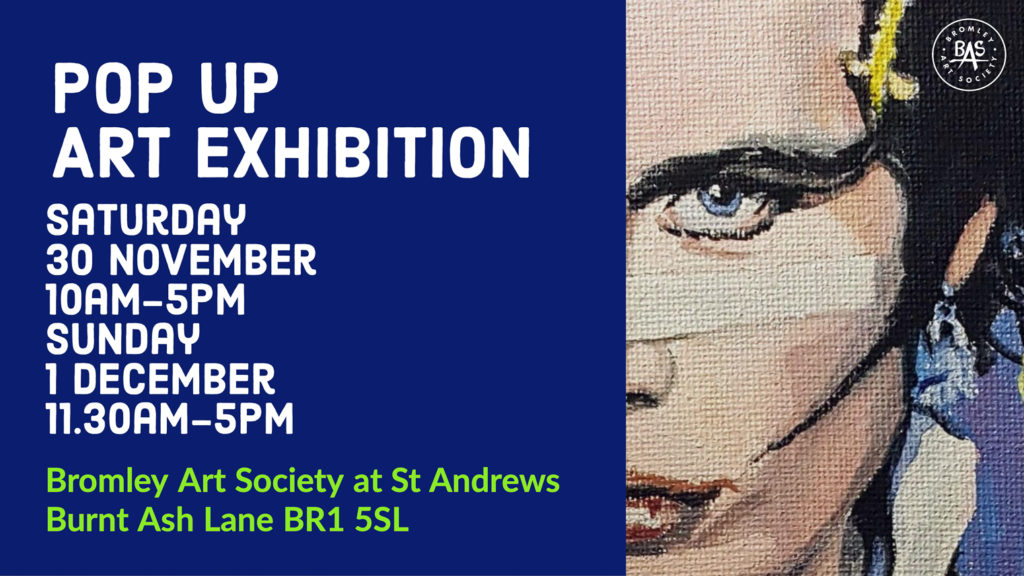 Our final exhibition for 2019 was held at St Andrews. For a video of the exhibition head over to the Bromley Art Society Facebook Group https://www.facebook.com/groups/265692287291087/
St Andrews Burnt Ash Lane December 2018

The Glades Exhibition 2018
Bromley Art Society undertook its first ever 6 week Glades Art Exhibition thanks to the generosity of The Glades in making a space available to us. The exhibition was visited by a large number of visitors to the shopping centre and feedback, and sales were highly positive.
---
During the exhibition we held 3 mini Art Exhibitions – each with its own private view and many Artists demonstrated their method. Our final Private view was attended by the Deputy Mayor of Bromley and local councillors.

---
The hanging process gets under way

The exhibition is ready for its first visitors

The view from the Glades

The Audience at the Portrait Demo

Emil Nikolla demonstrates portrait painting

The portrait reaches its final stages

A private view is underway
---
10 November 2018
Zsuzsanna is hosting a one day exhibition in The Glades next Saturday,
10th November. Come and visit it!
Beckenham Place Park Floral Art Exhibition 23 June 2018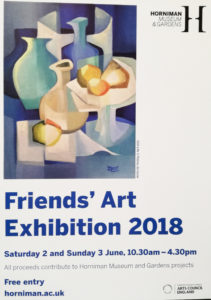 Ripley Art Exhibition 28 March 2018 – Friday 4 May 2018