All live events and meetings traditionally take place between 7pm and 10pm at Ripley, 24 Sundridge Avenue, BR1 2PX but during Covid – 19 restrictions we have moved online via Zoom. Please watch out for Newsletters.
Zoom demonstrations by invitation.
Guests are welcome at events price £5 – please contact membership@bromleyartsociety.org.uk or any committee member before the event so we can include you.
Friday 24th February
Three Corners, Mixed Media
Friday 6th March
AGM, Bring and Buy Sale and Acrylic demo from Zsuzsanna Pataki
Friday 3rd April
Cancelled
Demonstration by Adrian Leppenwell
Friday 1 May
Cancelled
Demonstration by Rick Holms
Friday 5th June
Cancelled
Demonstration by Kit Leese
Friday 3rd July
Cancelled
Demonstration by Ronnie Ireland
Friday 7th August
A special additional Zoom demonstration by Zsussanna Pataki
Friday 4th September
Getting paint to stay put – What a binder
Zoom Talk by Adrian Fowle
Friday 2nd October
Portraits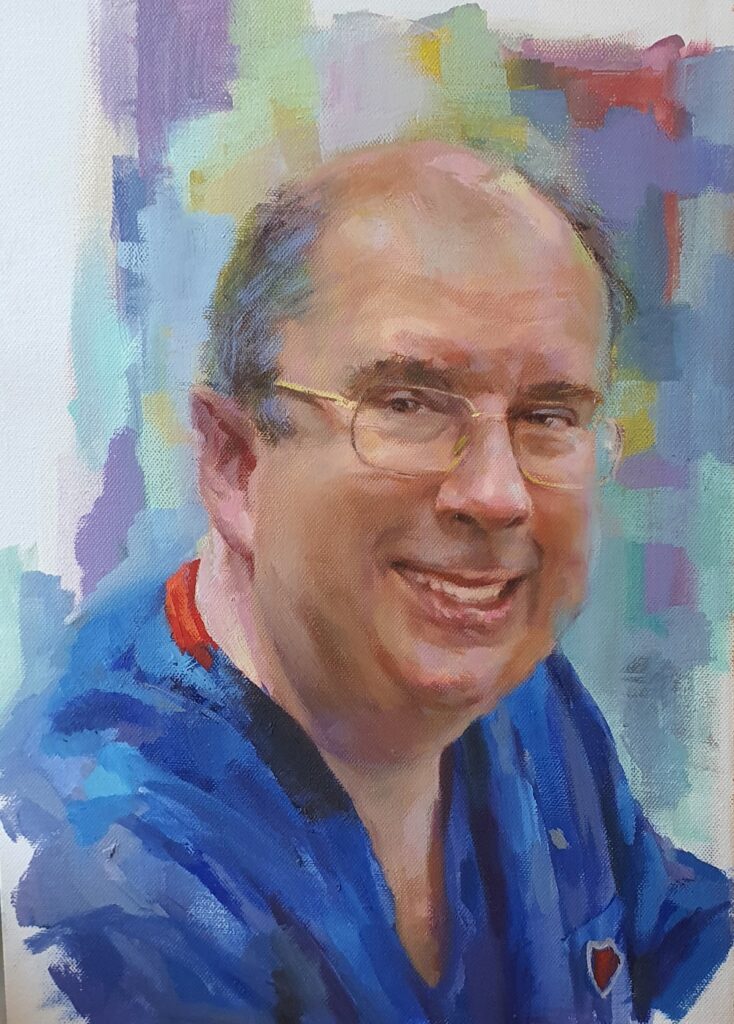 Zoom demonstration by Emil Nikolla
Friday 6th November
Charcoal, Pastels & Chalks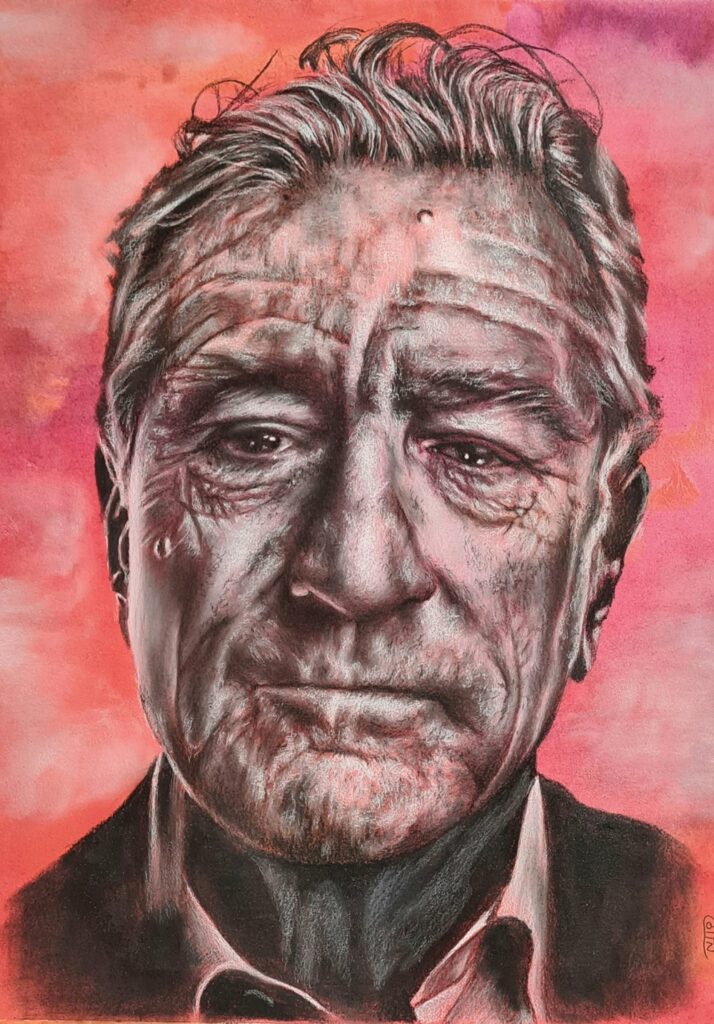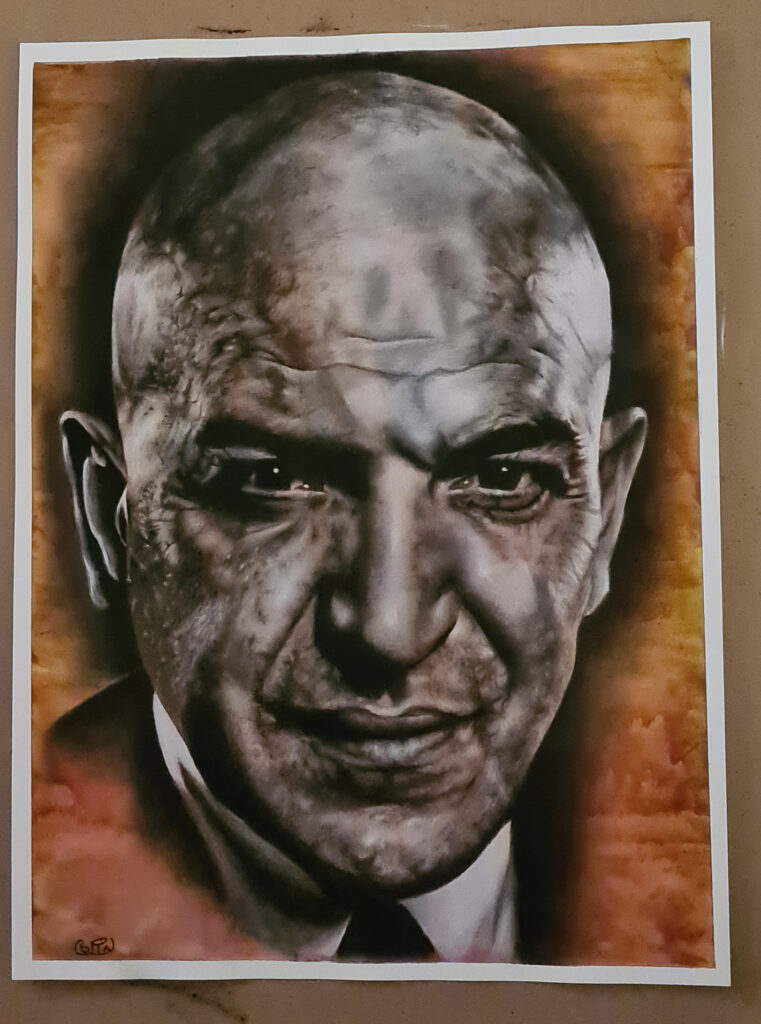 Zoom demonstration by Colin Barnett.
Friday 4th December
Christmas Party Time –